What Makes Prodigy an Industry Leader in Cabinet Design?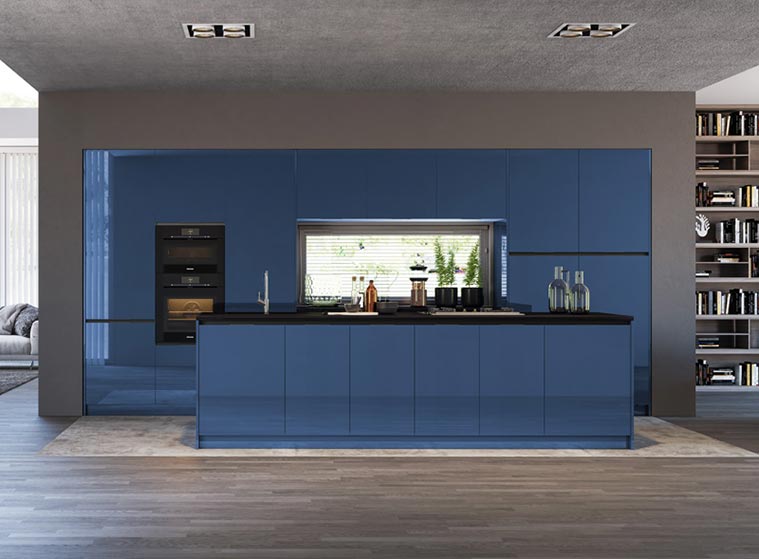 Modern and transitional cabinets designed and alsoo built by local Carolina artisans

State-of-the-art production facility with networked technology

A huge range of the most popular finishes and door styles
Two competitive price points: Classic and PRO-Series
From our engineering department to our office team, a workforce that
cares about manufacturing and delivering a high-quality product
Our cabinets passed the toughest tests of durability and performance in the marketplace today and have
earned the prestigious KCMA Certification Seal.
Why Prodigy is the Right Choice
for Modern Kitchen Cabinetry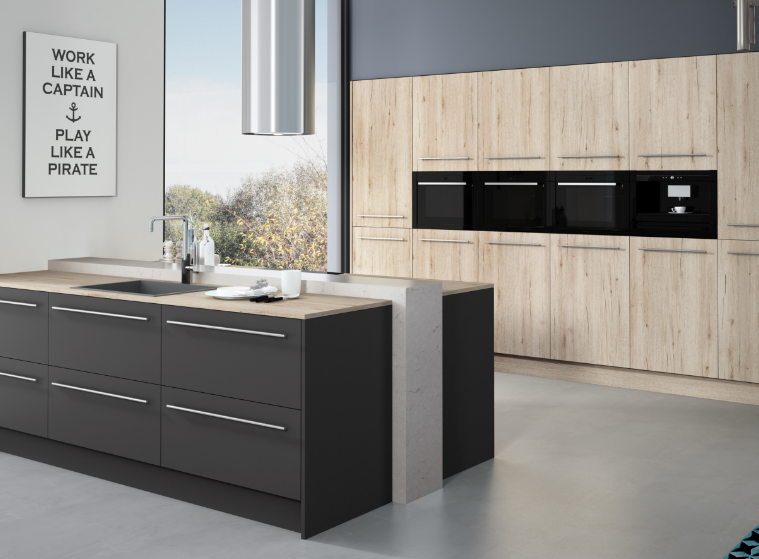 Designing a dream kitchen or bathroom can be both exciting and daunting. Overall, clients want to get it right first time, but it can be tough to choose between a semi-custom and a stock-box cabinet. The former offers more choice in terms of finishes, door styles, and modifications, but it comes with a hefty price tag. Additionally, the latter is easier on the wallet – but with a limited number of design choices, it's not so easy on the eye.
That's where Prodigy comes in.
Above all, our products are neither semi-custom nor stock-box. Rather, they're in the sweet spot in between, which we call the "value price point." We offer over 700 individual cabinet SKUs in modern and transitional full access cabinetry covering the most popular finishes and the current trending door styles. And because we're in full control of our manufacturing process, with no need to source parts from third-party vendors or importers, we can outperform our competitors on both price and delivery time.
Follow us on Facebook and Instagram to see inspiration and more.
A Modern Company with
Time-Honored Values
Above all, when you choose Prodigy, you'll not only be getting the
best products at the most competitive prices. You'll also be
working with people who care deeply about doing things
the right way. Our employees and artisans are like family to
us, and our commitment to phenomenal customer service is
second to none.