Cabinet Manufacturing Careers
Prodigy Cabinetry is a contemporary mid-priced cabinetry based in Greenville, South Carolina. We also utilize online tools and state-of-art equipment to provide seamless solutions to cabinetry retailers. We believe that Cabinet Manufacturing is a rewarding career at Prodigy with our family atmosphere which is continuously looking to expand and develop its workforce. At Prodigy Cabinetry, we also believe that the best products are ones built by artisans who enjoy their work, and who are given all the tools they need to succeed.
Who Are We?
Overall, we are proud to be an Equal Opportunity Employer – we believe in equal employment opportunity and an inclusive work environment no matter your race, color, ancestry, religion, sex, national origin, age, citizenship, marital status, disability, gender identity, or veteran status.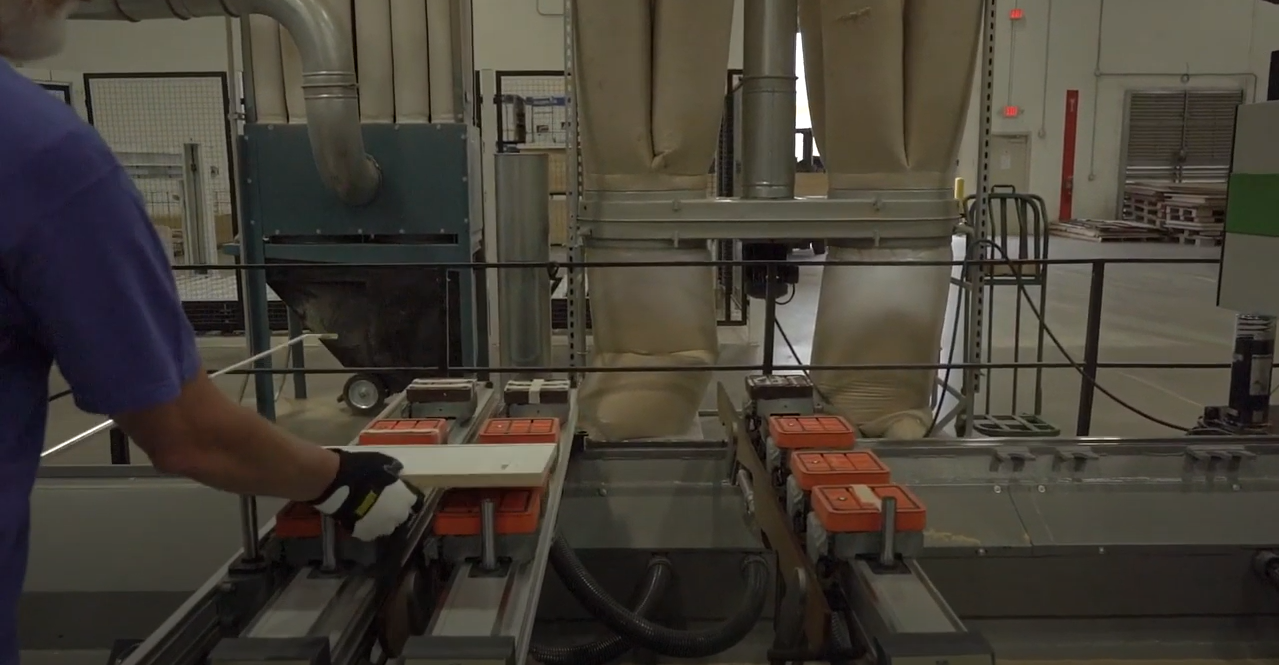 What Do We Look For?
When it comes to Cabinet Manufacturing, we ask that you understand how to pay attention to detail, understand how to read metric measurements, have a strong work ethic, be able to follow instructions and have some previous experience in the field. In the application, we also ask for your education history, previous work experience, and an updated resume.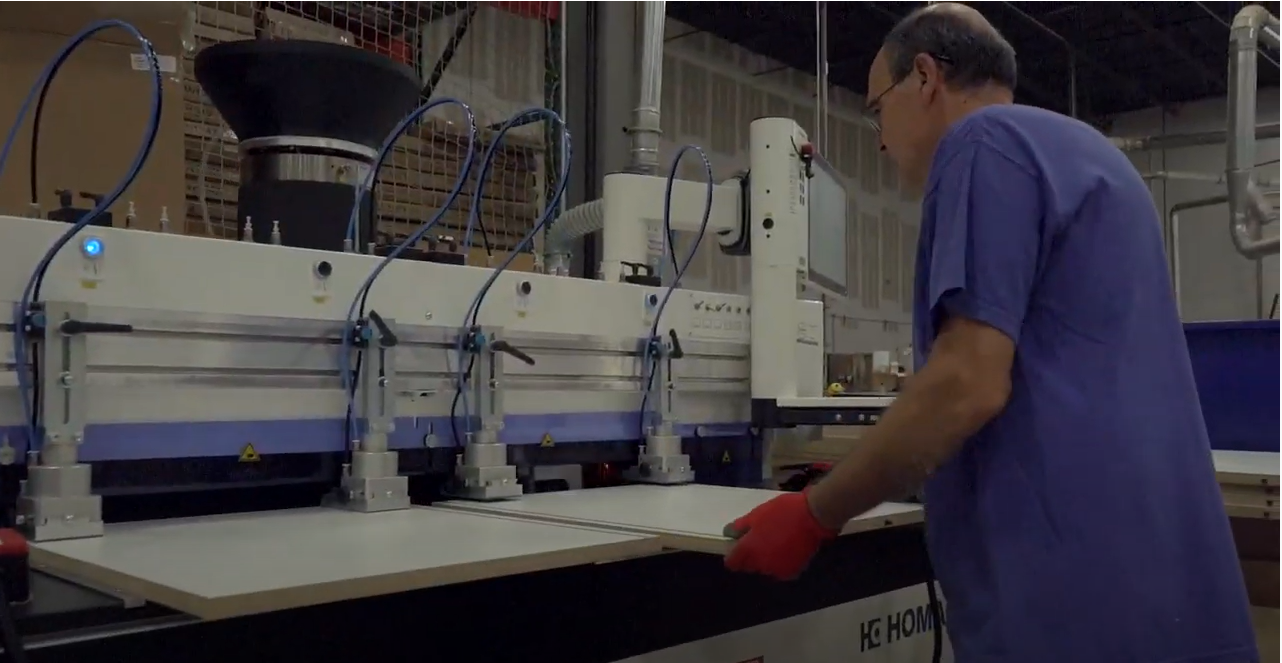 What Do We Offer?
Most importantly, employees are given various benefits including benefits for health, vision, and dental, paid time off, paid holidays, 401K, and competitive pay. Additionally, when working as a dealer for our company, we offer a number of online resources, downloadable content like our new digital brochure, and frequently asked questions to help you better understand Prodigy Cabinetry, who we are, and what we sell.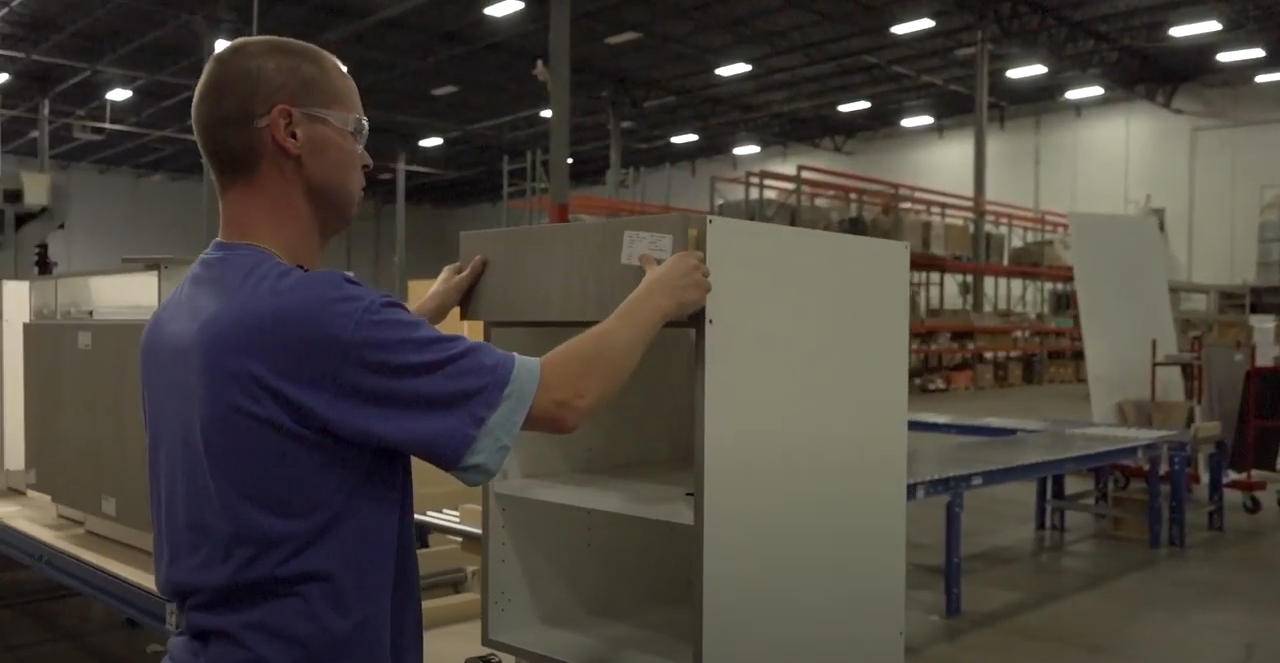 Fill out our online contact form for more information on joining our team. Follow @ProdigyCabinetry to see our cabinets used in home designs.