Contemporary Cabinets Manufacturers Based in Greenville, SC
People talk a lot these days about buying American and bringing jobs back to the U.S.A. But here at Prodigy Cabinetry, we've done more than talk about it. We've done it with our Made in America Contemporary Cabinets.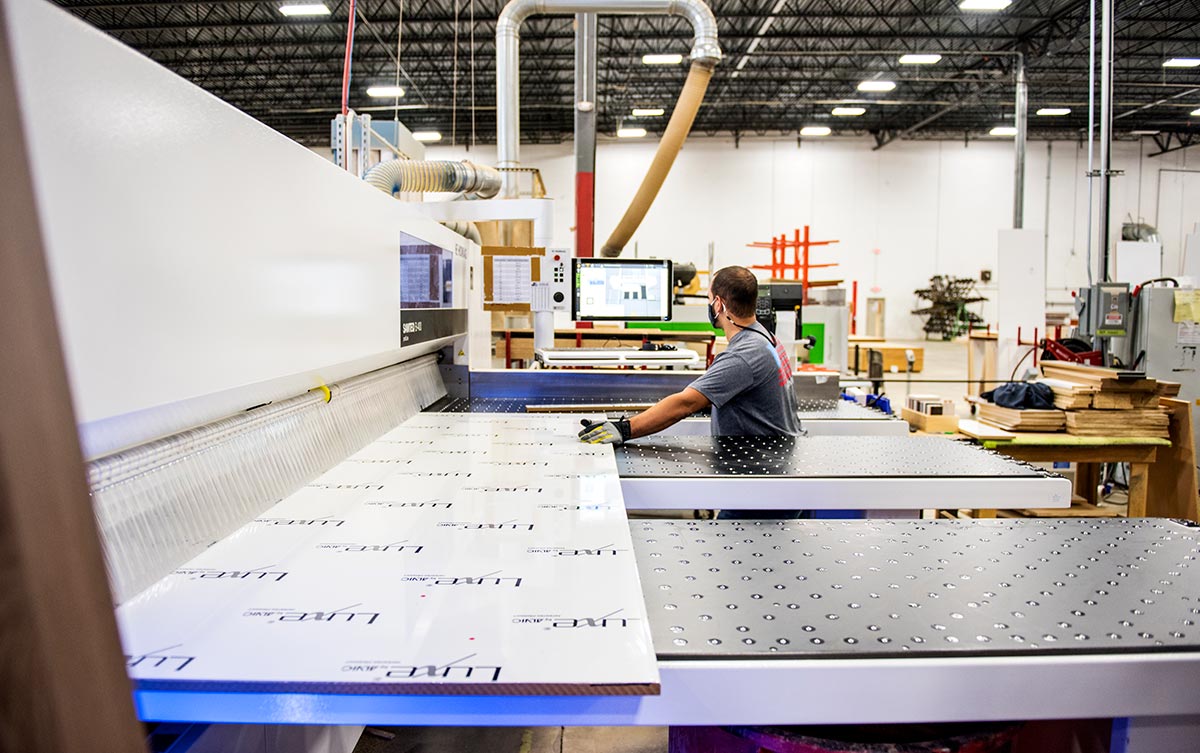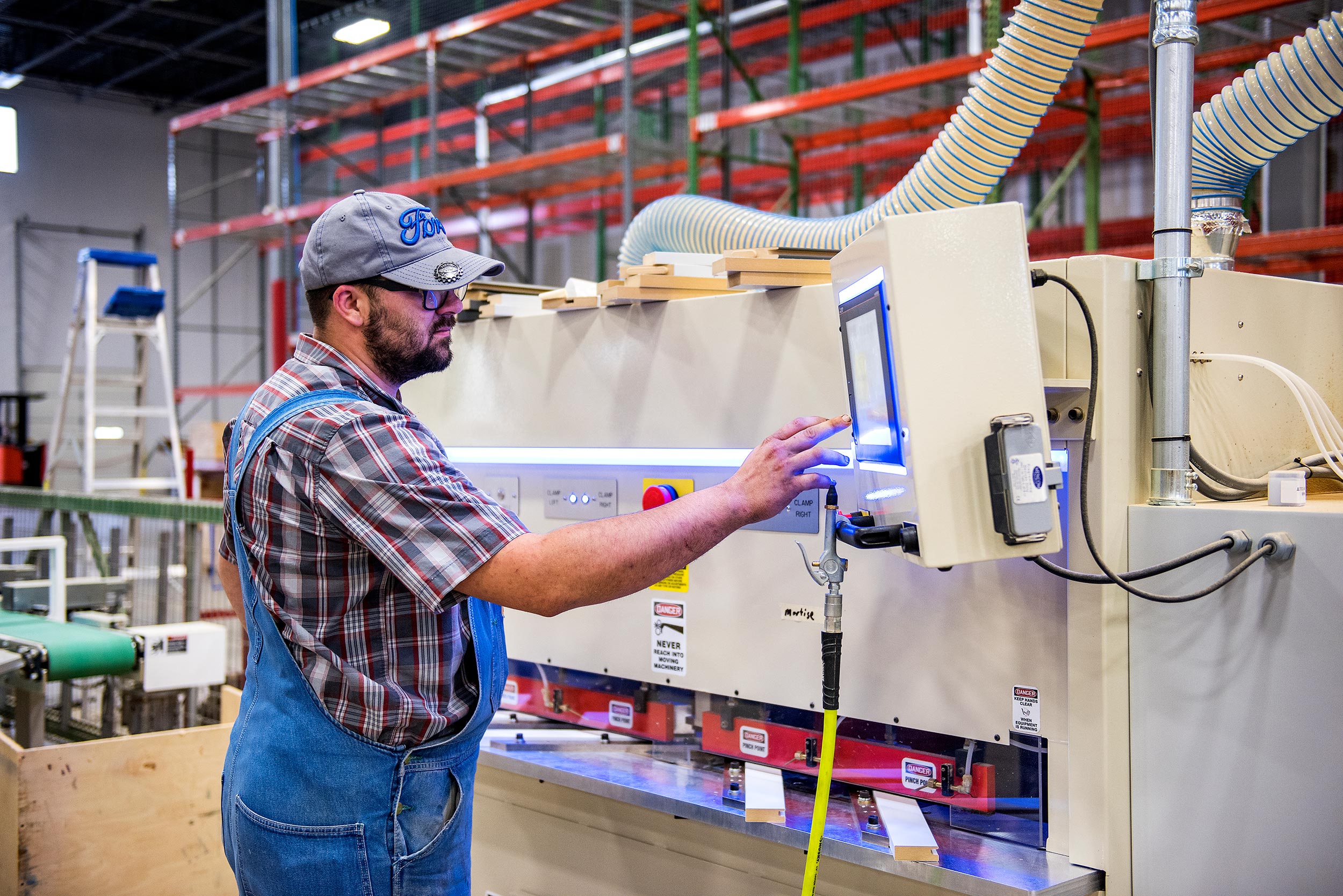 Our Story: Contemporary Cabinets
Our story began in 2018, when a group of cabinetry professionals had the vision to bring cabinet manufacturing back to the U.S., which had been outsourcing jobs and orders to SE Asian producers for many years.
Back then, few people worried about global supply chains, which seemed robust and cost-effective, even though many clients would have preferred to buy local. From our engineering department to our office team, a workforce that cares about manufacturing and delivering a high-quality product.
Contemporary Cabinets Manufacturing, Timeless Values
Important though it is, it's not enough for us to say our products are made in the U.S.A. They also need to be of the highest possible quality and to offer unbeatable value to our clients.
That's why we chose to base ourselves in Greenville, South Carolina. The Carolinas are home to some of the best artisans in America, so we knew we'd have a pool of skilled cabinet builders to draw on.
To give them the tools they needed, we built a state-of-the-art manufacturing facility, which began production in early 2020. That gives us the capacity to ship in 2 weeks*, with clients choosing from over 700 contemporary cabinet SKUs.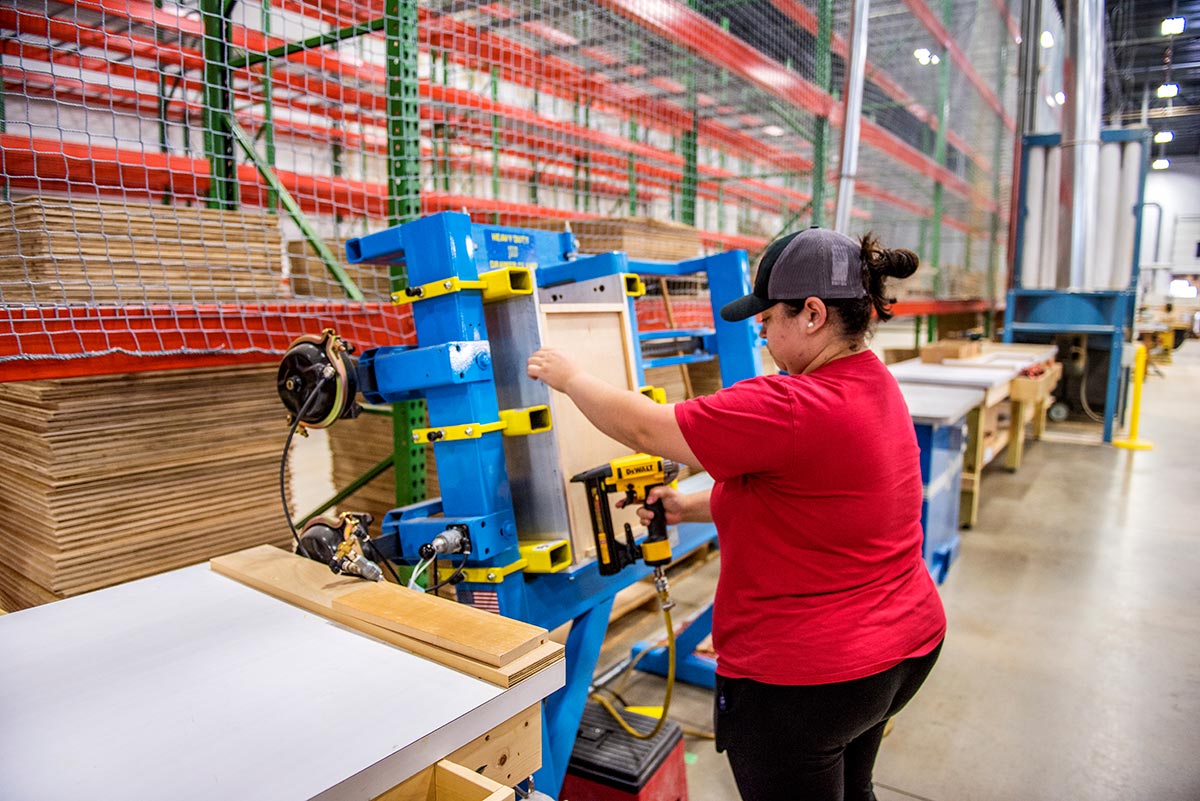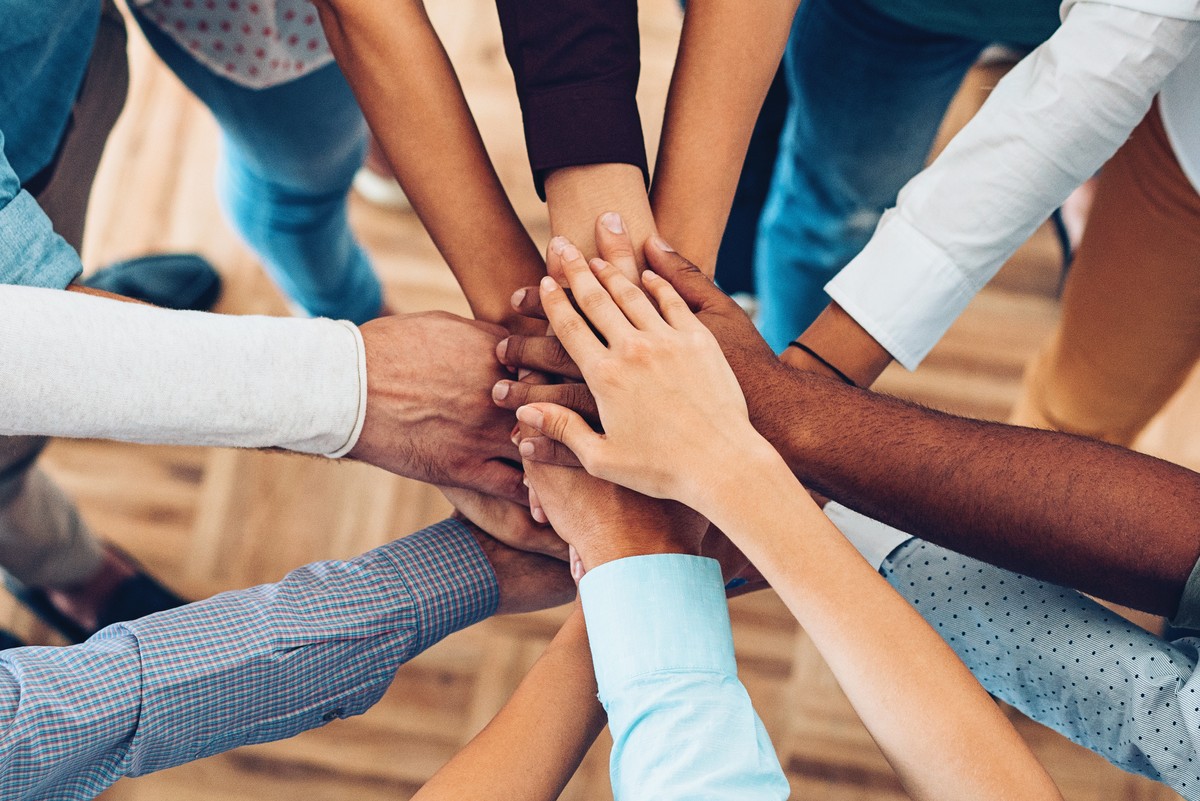 A Family Atmosphere
At Prodigy Cabinetry, we believe that the best products are ones built by artisans who enjoy their work, and who are given all the tools they need to succeed. There's a friendly, family atmosphere at Prodigy – the kind you'll only find at a local company.
We're building something special at Prodigy and we'd love for you to be a part of it by buying made in America cabinets. Take a few moments to get inspired by our product range, then contact us so we can discuss your next project.