Alvic Zenit Basalto Slab Taupe Cabinetry Doors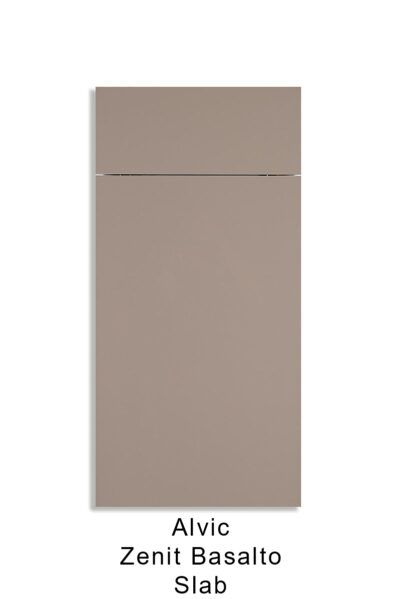 About Alvic Zenit
The Alvic Zenit Basalto Slab Taupe Cabinetry Doors have an excellent performance both physically and mechanically. The style is available in a wide range of fashionable designs and colors. The door can be supplied in panels or as a finished piece.
Characteristics
Some key features and benefits of the Alvic Zenit doors include:
Long Durability
Color Stability
Stain Resistance
Silk Touch
Easy Cleaning
Eco-Friendly
Anti-Fingerprints
Want Inspiration?
Check out our photo gallery by visiting the get inspired tab to see how our designers and dealers use this door style.
View Our Blog For Tips and More
Master Bathroom Design Morristown, NJ A bathroom is a place [...]
Get ready to give your kitchen an upgrade with the [...]
Matte Black Kitchen Greenville, NC Matte black kitchen cabinets are [...]