Cabinetry for modern kitchens complements many different design aesthetics. And while versatile by nature, Prodigy is proud to offer an extensive product line to guarantee you will find just the right choice for any home. Here's everything you need to know.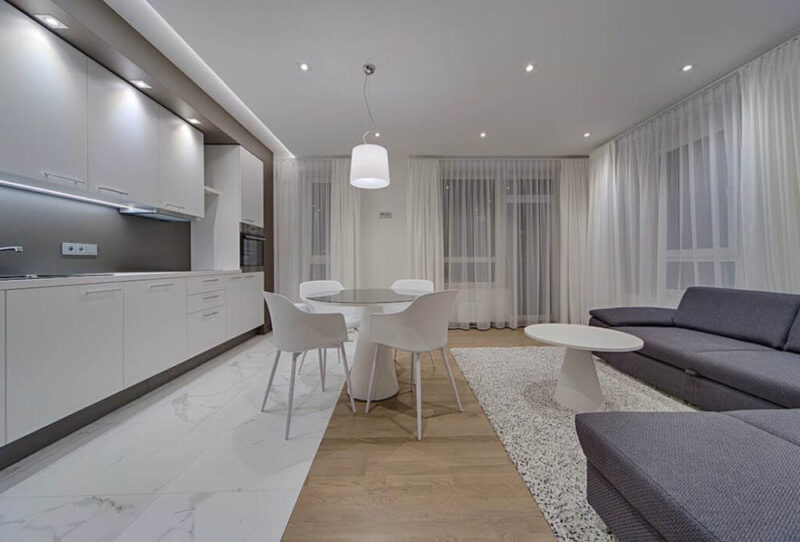 Defining the Form of Cabinetry for Modern Kitchens
Contemporary design draws its inspiration from the minimalist and mid-century modern movements. Therefore, it's no surprise that it is characterized by exceedingly simple slab doors. Slab doors are flat with no ornamental elements like raised panels or crown molding. This form invites the eye to appreciate the sleek look and clean lines of modern cabinets.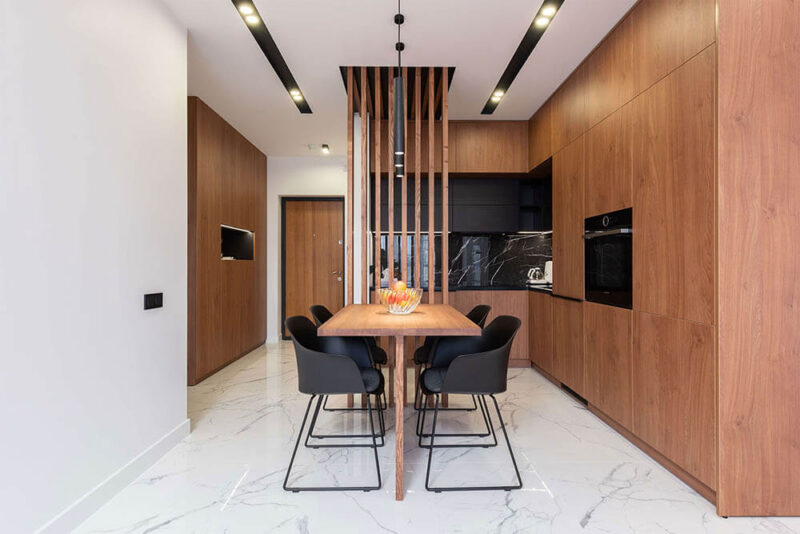 Exploring the Materials
Cabinetry for modern kitchens embraces man-made materials. Laminate is a favored choice when it comes to creating a wood-look. For those looking to embrace color, synthetic materials offer a wide array of finishes, from gloss cabinetry to matte cabinetry.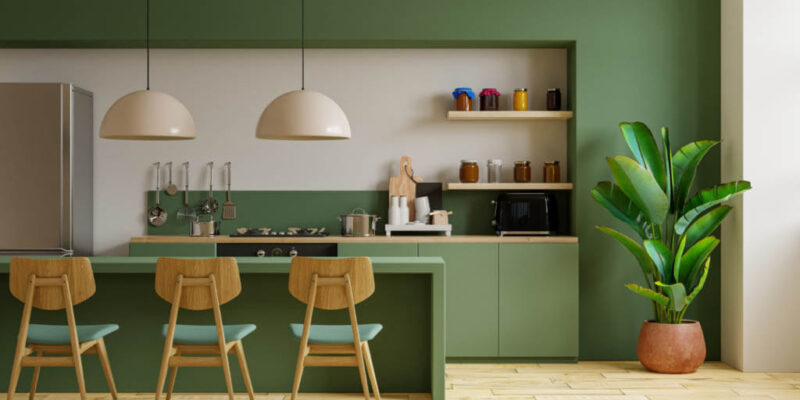 Embracing Color with Cabinetry for Modern Kitchens
While wood-look finishes are prevalent in contemporary design, embracing bold color is extremely popular with cabinetry for modern kitchens. Less traditional colors like blues, reds, and greens look stunning on modern cabinets because the bold color is balanced by the simple form. But, even neutral colors like black and white can make a dramatic statement when paired with a high-gloss finish.
Some cabinetry for modern kitchens has the color built right into the synthetic material. While these types of modern cabinets offer a wide array of colors, painted cabinets are an alternate choice for those seeking a very specific shade.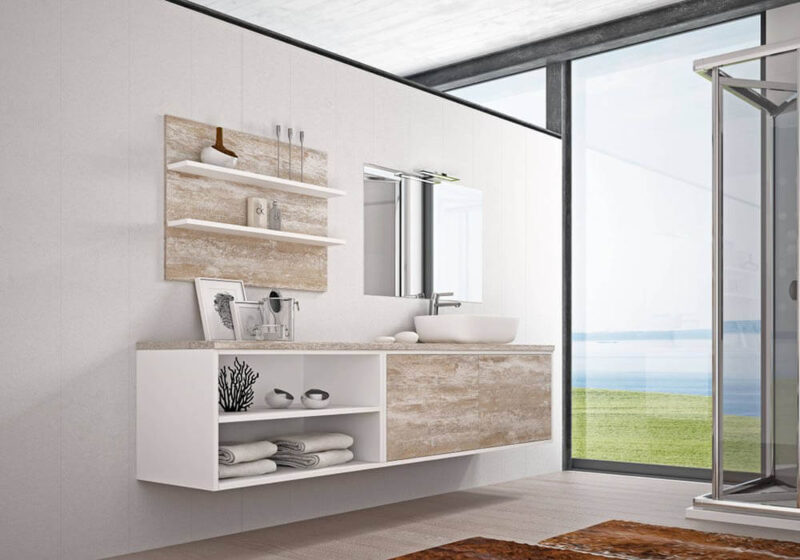 Modern Cabinets Beyond the Kitchen
Don't make the mistake of thinking modern cabinets are just for the kitchen. They also make the perfect modern vanities for contemporary bathrooms! Pair with lots of natural stone to create an absolutely stunning design.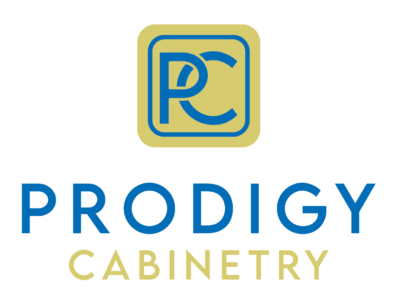 Prodigy Cabinetry
Prodigy is proud to offer an extensive selection of colored and wood-look cabinetry for modern kitchens so that you can deliver the exact look your customer envisions. Visit our Product Page to explore all of our color options and don't hesitate to contact us with any questions. Follow us on Instagram, Pinterest, YouTube, and Facebook for inspiration on how to incorporate our cabinetry for modern kitchens!