Inspiration alert! See how Cousins Kitchen & Bath used Prodigy's modern wood tone cabinetry to create this stunning Georgia kitchen design.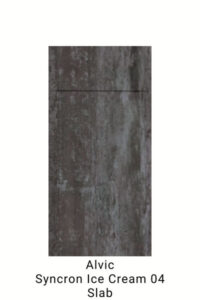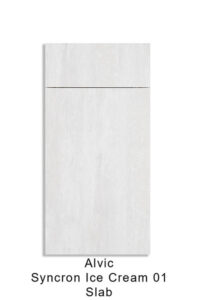 Prodigy Cabinetry—Alvic Ice Cream Door Styles
This Georgia kitchen design combines Prodigy's Alvic Ice Cream 04 and Alvic Ice Cream 01 door styles for a fresh take on wood kitchen cabinetry. The darker 04 style grounds the large island and transforms the range hood into a true statement piece. The lighter, soft 01 style is the perfect pairing because its subtle beauty complements the two focal points without competing for attention. These modern wood tones are the foundation for this contemporary Georgia kitchen design.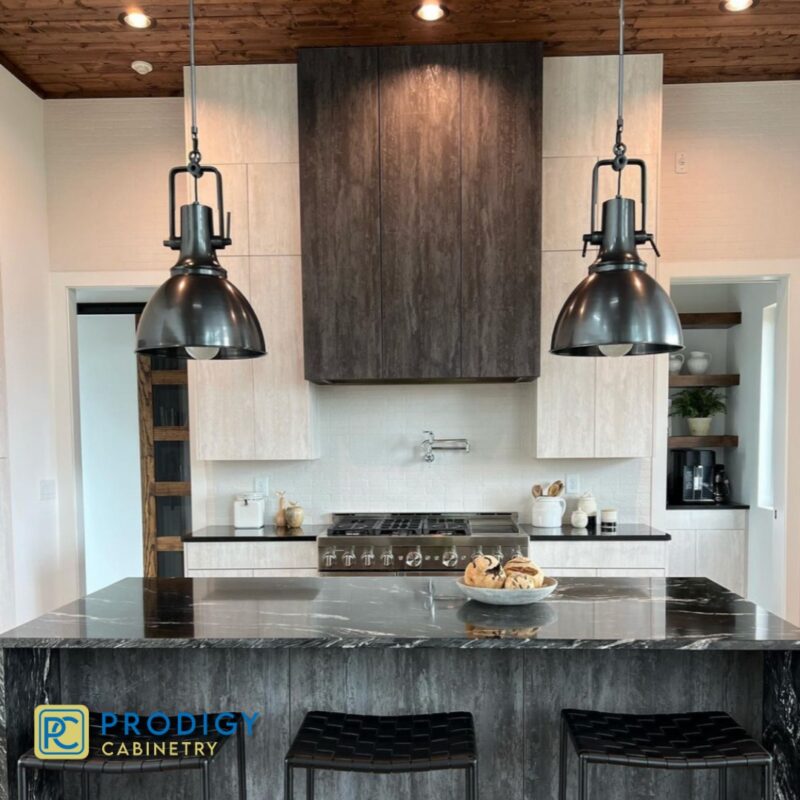 Restoration Hardware Pendants
Speaking of statement pieces, the mix of modern wood tones isn't the only thing that makes the range hood such a stunning focal point. The two Restoration Hardware pendants chosen to light the island also flank either side of the hood, just like the 01 style cabinetry. Both of these elements create a symmetry that's appealing to the eye and naturally centers the hood as a focal point. Their industrial style also fits right into the contemporary feel of this Georgia kitchen design.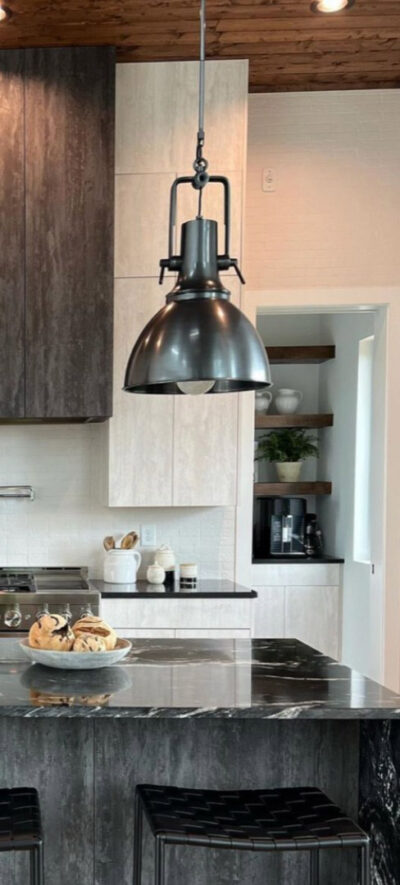 Knotty Pine & Floating Shelves
With any contemporary design, it's always important to add a few cozy details to make sure it still feels like a family kitchen. One such detail in this Georgia kitchen design is the knotty pine tongue and groove accent that highlights the tall ceilings and adds an element of organic warmth. Another important detail is the floating shelves above the coffee bar that allow the family to display decorative items like vases, cookbooks, etc.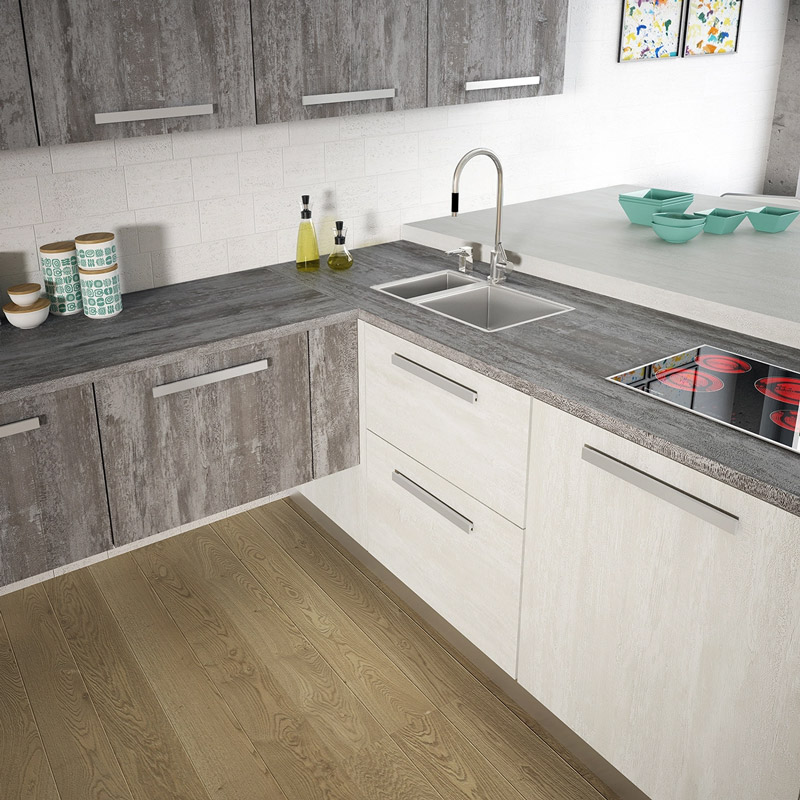 East Coast Kitchen Design
Prodigy Cabinetry is proud to have an amazing array of dealers located up and down the East Coast for all of your home renovation needs. Contact us today to get started!