Prodigy Cabinetry Announces New Touch Latch Glides & Channel Cabinet Offerings
We have seen significant growth in touch latch and channel cabinets, and we have developed outstanding solutions to meet this demand.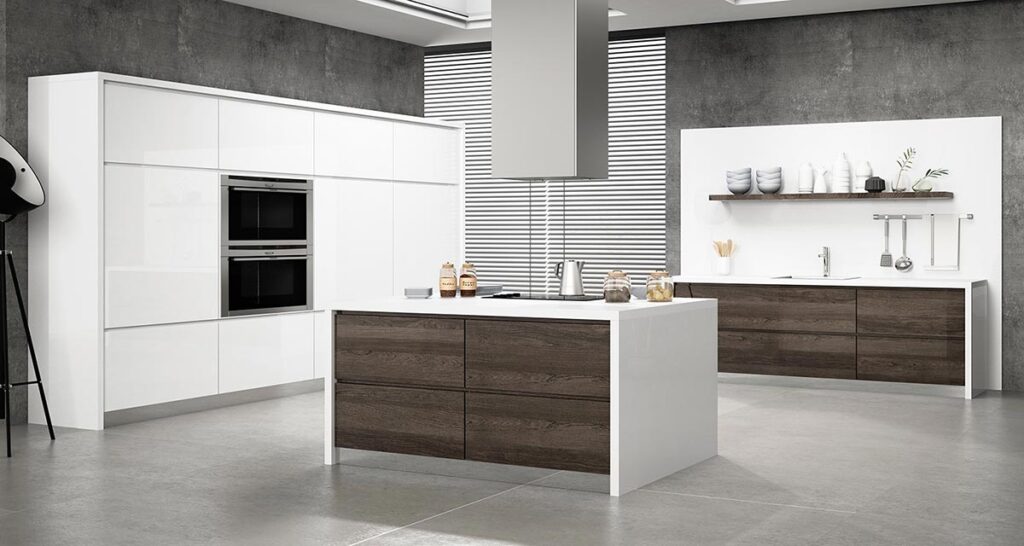 Channel Cabinet
We are now offering the Gola Aluminum Channel in a variety of colors, including white, aluminum, black and stainless steel.
These channels are available in both "L" or "C" shapes. In addition, we can also provide color matching channels made out of the finish material. We often find that customers prefer matching color over the aluminum channels. All channel jobs require an accurate drawing from the dealer.
Touch Latch & Salice F70
We are using Blum touch latch on the doors. For the drawers, we will be upgrading to the Salice F70 rack and pinion touch latch glides, offering you a superior touch latch channel cabinet option from both a quality and price perspective.
Metal /Plastic Shelf Pins
Based on your valuable feedback, we are switching to metal/plastic shelf pins from our current plastic ones. This change will enhance the overall durability and aesthetics of our cabinets, and the new shelf pins will come in a zip lock bag, starting from September 1.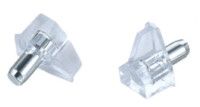 Lighting Coming Soon!
In response to the growing demand from our dealers, we are diligently working on incorporating lighting options. We are currently engineering the Flexyled AT6 lighting with three options – natural, warm and super warm. We will only be able to provide straight line lighting, no curves. We will route for the lighting and then it will need to be installed by your installers. Lighting is not yet in the spec book. We encourage you to reach out for pricing and further details. Drawings will be required showing exact placement. We can also assist with drawings if needed for a small charge.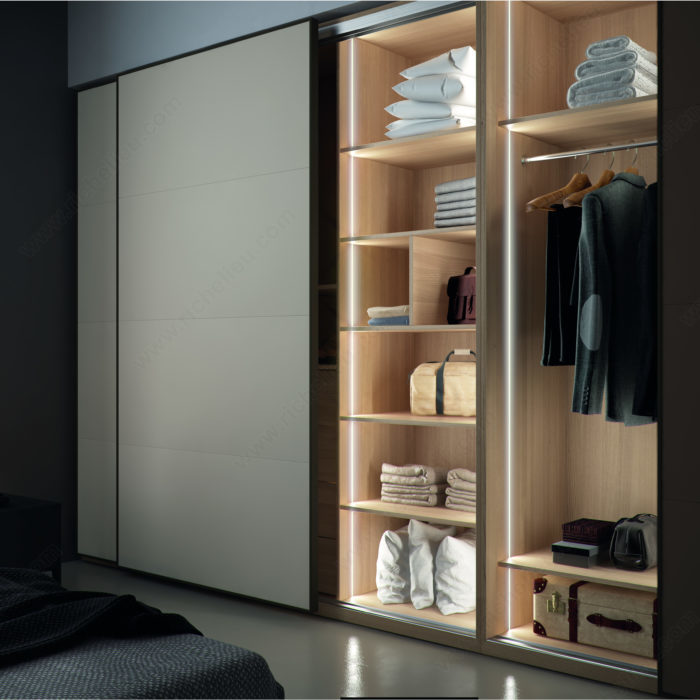 Latest Brochure
Download our latest brochure here to see all finish and door style options.
Order Questions
If you have a question about an order, please email customer service at [email protected].
It is truly an honor to serve you.