Prism Folkstone Shaker Light Grey Cabinetry Doors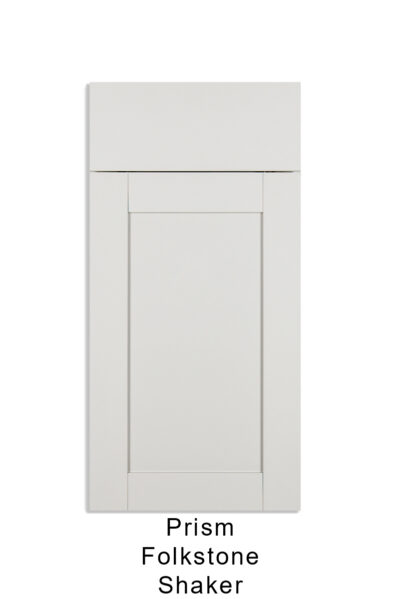 About PrismBox
The Prism Folkstone Shaker Light Grey Cabinetry Doors are composed of Thermally Fused Laminate boards made up of a raw particleboard with resin-infused decorative paper. The paper is permanently fused on both sides of the door. This offers a quality, high performance solution that meets the demands of a contemporary design.
Characteristics
Some key features and benefits of this door style include:
Eco-Friendly
Scratch Resistant
Easy to Clean
Fade Resistant
Impact & Wear Resistant
Abrasion Resistant
Find Some Inspiration
View our photo gallery under the get inspired tab on our website to see how dealers and designers use the Prism Folkstone Shaker.
Four Painted Door Styles We offer four styles of painted [...]
No matter what you use your home office for, cabinetry [...]
Multifamily Development The pandemic drove people out of cities and [...]