Our New Selection of Trending Colors for Kitchens
Are you ready to revamp your kitchen with the latest trends in color and design? Look no further! Our team at Prodigy has been working diligently to ensure you and your clients have access to the hottest trending colors for kitchens. We are excited to reveal the fruits of their labor—seven new Alvic finishes and two new painted cabinetry colors to captivate your imagination!
New Alvic Cabinetry Finishes
We are thrilled to expand our extensive selection of Alvic cabinetry finishes with this latest collection: Syncron Nocce 03, Luxe Guyana, Syncron Ice Cream 04, Luxe & Zenit Verde Salvia, Luxe & Zenit Cotto, Luxe & Zenit Magnolia, and Syncron Lakeland Oak 03. Whether you're looking for a timeless natural finish or a bold statement color, we are confident that you'll find something to love among these new cabinetry finishes.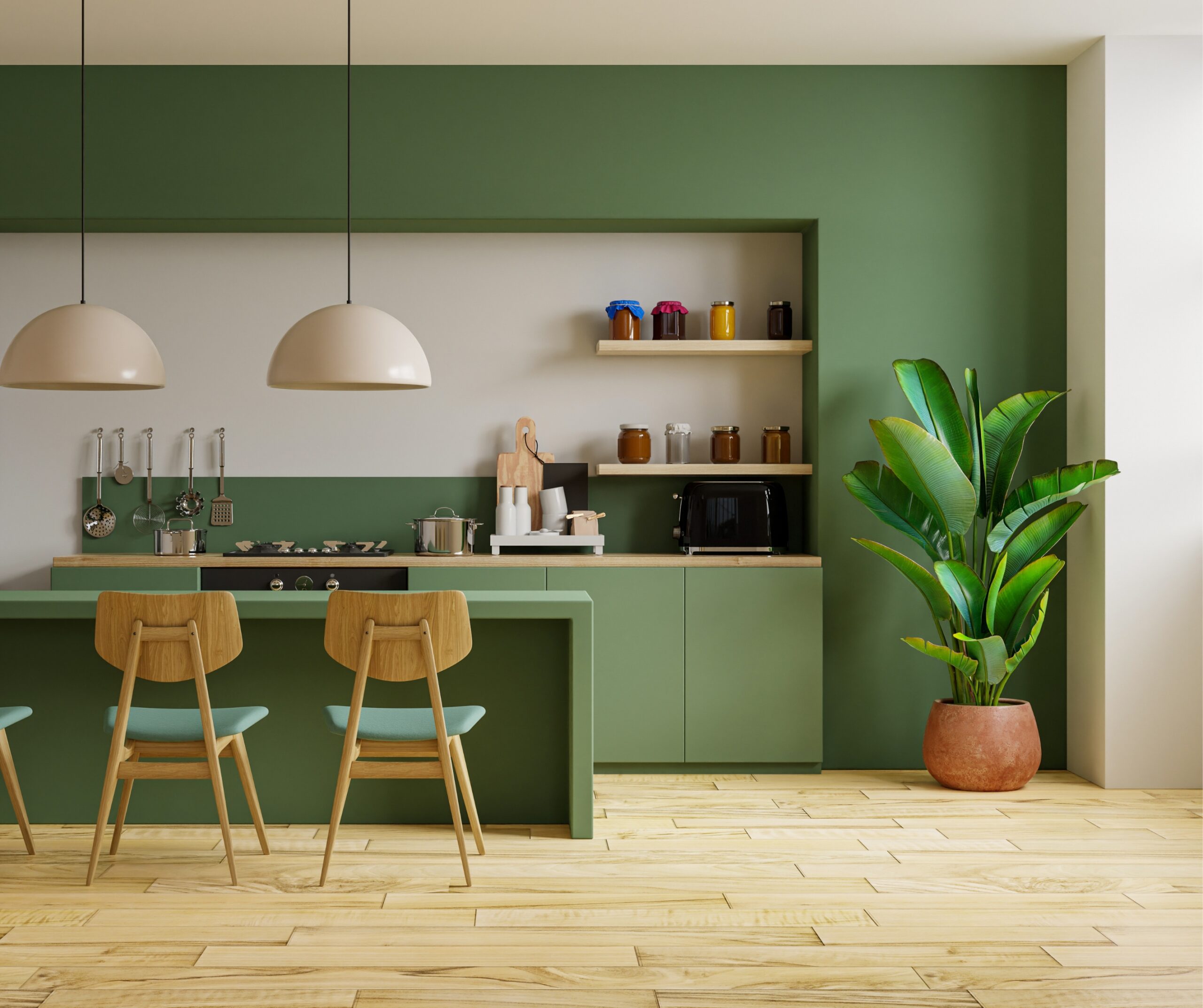 New Painted Cabinetry Colors
In addition, we are proud to unveil two new painted cabinetry colors: Frosty White and Fern Green. Since white has been the king of trending colors for kitchens for several years, we felt it was important to provide an additional option to our current Arctic White so that your discerning customers can select just the right shade. Green kitchen cabinets have also been on-trend recently thanks to more and more people drawing inspiration from nature. As its name suggests, Fern Green will instantly transport you to a lush oasis.
More Trending Colors for Kitchens
Here at Prodigy, we pride ourselves on offering you and your customers the widest array of on-trend cabinetry finishes and paint colors. Visit our Products page to explore all of our color options. Follow us on Instagram, Pinterest, YouTube, and Facebook to be inspired by designs that use our cabinetry as kitchen storage and bathroom vanities!